Gloria Palace Royal Hotel & Spa receives "Loved by Guests" 2021 award from Hotels.com
Gloria Palace Royal Hotel & Spa has been awarded in the category Loved by Guests Award Winner 2021 with a score of 9.4
These awards are given exclusively to establishments with the highest guest ratings in the world.
"Loved by Guests" is Hotels.com annual programme that rewards hotels that provide exceptional customer service. This award is based solely on guest ratings, demonstrating their high standards and focus on keeping travellers satisfied.
Gloria Palace Royal Hotel & Spa, reopened last August 1st and will remain open all year round.
The chain is proud to receive awards such as the Expedia Group's Loved by Guests, as it highlights the effort and hard work done by the Gloria Thalasso & Hotels team to continue growing and positioning itself for its quality and exceptional customer service.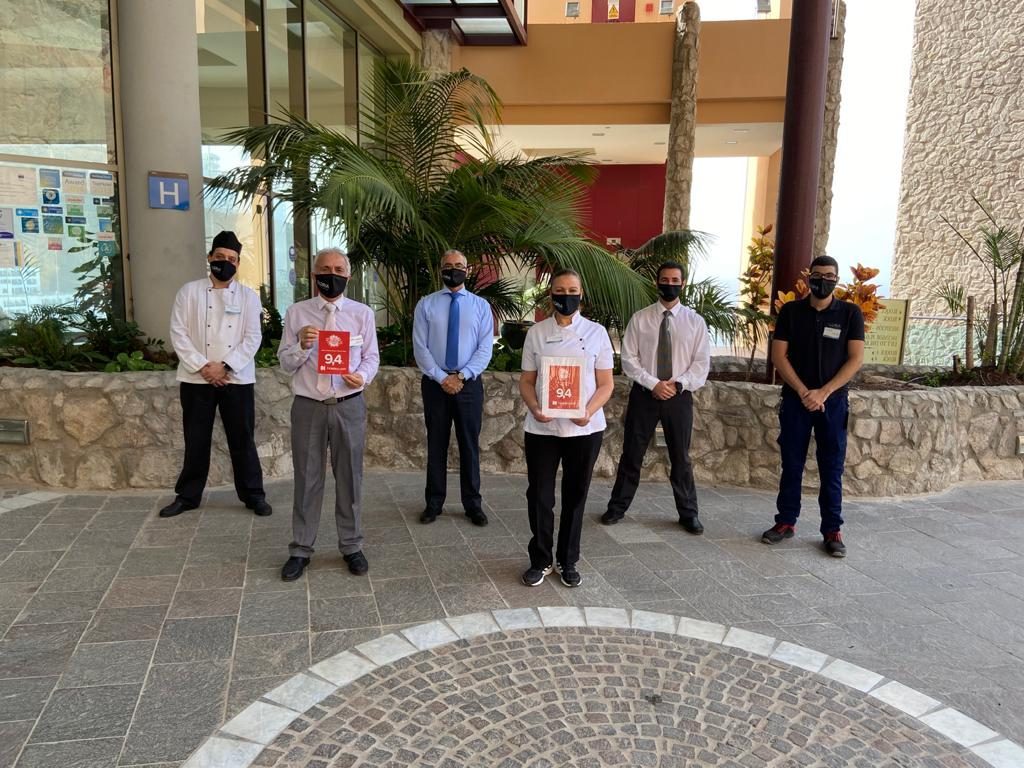 Categories: ¡Te interesa!, blog, Premios
« TUI awards Gloria Thalasso & Hotels with its prestigious TUI Quality Hotel Award
Gloria Palace Amadores Thalasso & Hotel reopens renovated after pandemic closure »