Gloria Ízaro Club Hotel – Lanzarote – Receives the "Biosphere Sustainable 2023" Certificate.
"The overall sustainability of Gloria Ízaro Club Hotel"
A Sustainability Biosphere Plan like the one implemented by Gloria Ízaro Club Hotel signifies not just a commitment to sustainability but also a contribution with significant impact.
The Biosphere Certified emblem is awarded after verifying that sustainable practices are being implemented correctly—a guarantee that the entity is fulfilling its commitments.
They advocate for more responsible and participatory management systems.
They implement measures to reuse water in their facilities.
They prioritize the use of green and renewable energy sources.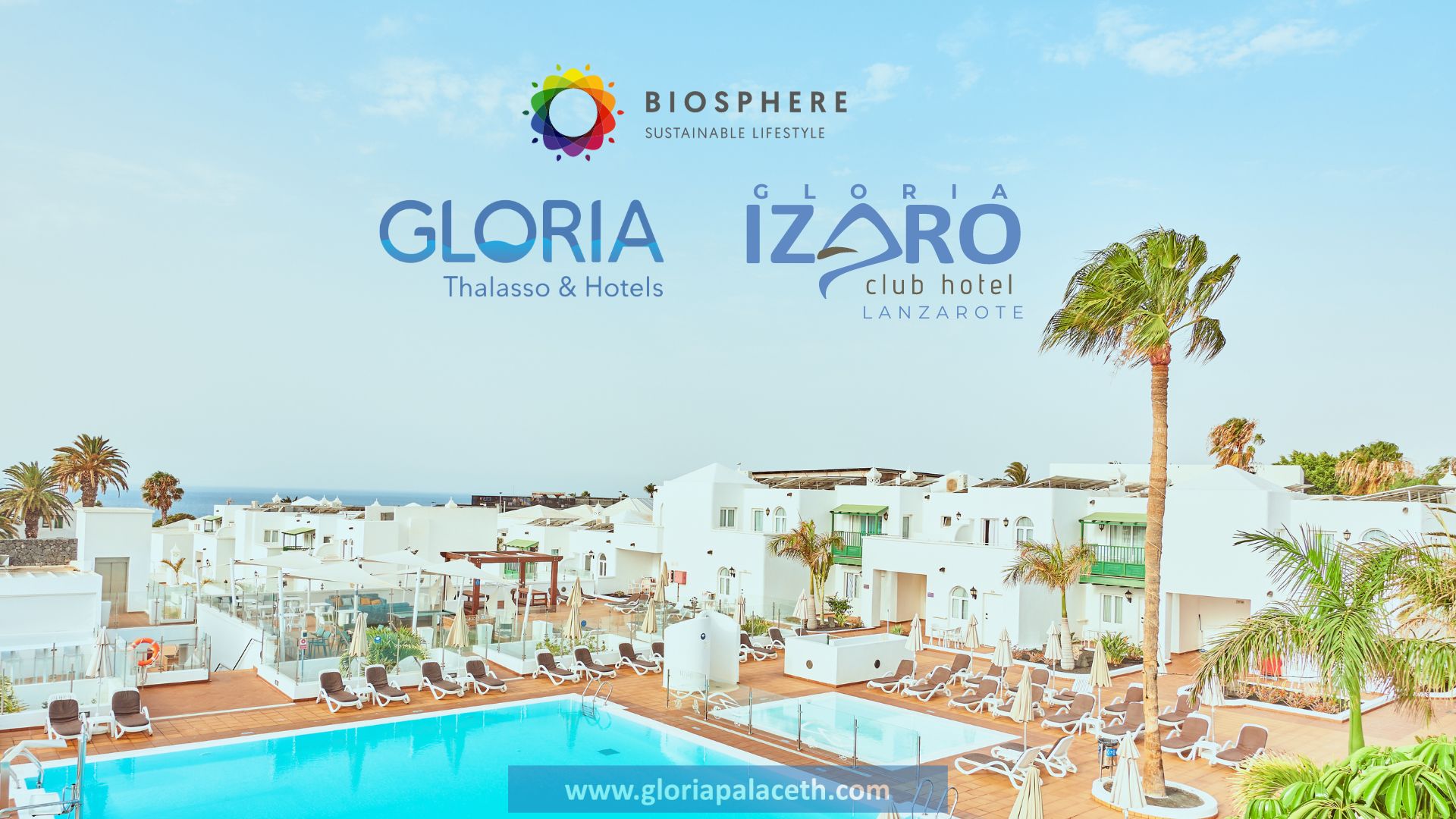 https://www.biospheresustainable.com/en/community/gloria-izaro-club-hotel/2347
Categories: ¡Te interesa!, corporate, izaro, Novedades, Premios, Sala de prensa
« Gloria Palace Royal Hotel & Spa and Gloria Ízaro Club Lanzarote receive the TUI Global Hotel Award Quality Hotel 2023.
"Our hotels are BIOSPHERE SUSTAINABLE." »